We are a team with passion and dedication on what we do. Highly trained and experienced individuals with one goal, to give more than satisfactory service.
TEN31 Technology, LLC (ten31tech) – ten thirty one technology is a team of highly experienced engineers, passionate technicians, and dedicated staff providing solutions, consultation and services on technology related needs for business organizations and home users in the Bay Area, this includes maintaining, monitoring, repair, design of network infrastructure, servers, migration, printers, data protection, cybersecurity and even personal computer needs, in a more proactive approach to maintenance and IT service management.
Frequently Asked Questions
TEN31 Technology team will make sure that you always get the best IT Service result. With our highly experienced engineers, IT Support team & professionals, we'll take the burden of IT off your hands.
We believe on the importance of quality and efficiency. The result of your work reflects your attitude, it is who you are. We don't just complete the job, we finish it with excellence.
"So whether you eat or drink or whatever you do, do it all for the glory of God."
1 Corinthians 10:31
A well trusted and preferred partner when it comes to technology. A leader on introducing innovative approach, insights and contributions that brings a higher-level impact globally in the industry of technology and innovations.
We are committed to help ensure companies and home users stabilize and secure their business and life goals, empowering people with technology and provide excellence in every service rendered to meet their needs. Also, provide opportunities for creative & innovative minds to pursue their passion.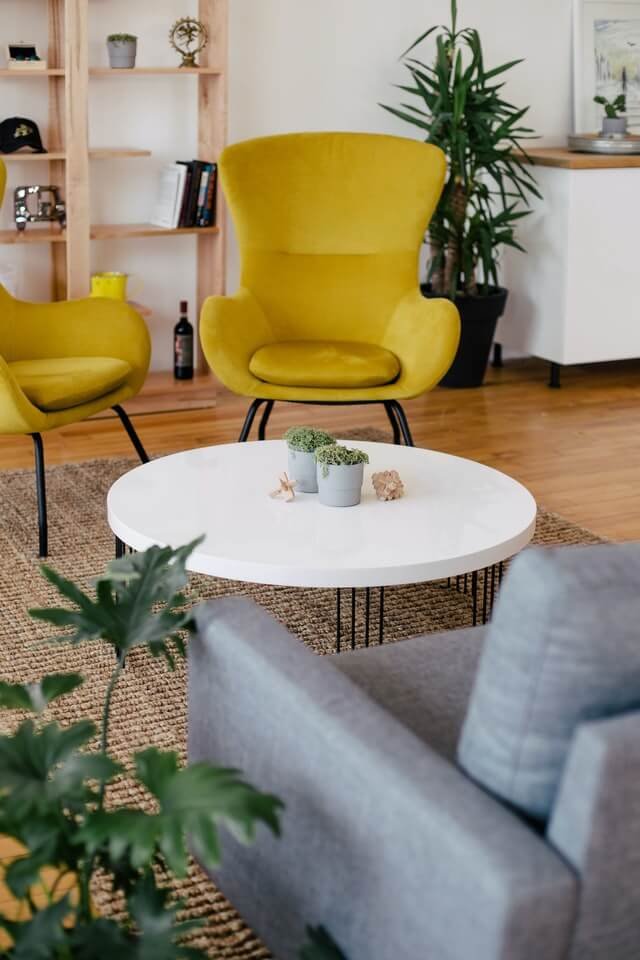 Whether it's for server upgrade, migration, network design, or just a simple computer repair, we are here for you. Call us now!