Let us take care of your technology concerns and have the peace of mind you've always wanted.
Our IT Services, Solutions & Support
TEN31 Technology provides Managed IT Services, which includes monitoring and maintenance of equipment, IT systems management, remote monitoring and management of servers, network monitoring, and other support services. We provide a more proactive approach to maintenance and management, which includes patch management and predictive maintenance.
Focus on your business goals and visions, let us take care of your businesses IT needs. IT support, system integration, network design, setup and implementation, server upgrade, migration and configuration. Contact us now and have the peace of mind you always wanted.
A friendly neighborhood tech, ready to help you in your home IT needs. From simple computer repair to complicated IT issues. If your computer won't start, loads very slow, can't connect to the internet, having unwanted popups and viruses, this is where we step in.
Let us set it up for you. Have an easy, affordable access to applications and resources, without the need for internal infrastructure or hardware, from checking email to collaborating on documents. Work from anywhere without the restriction of place and time.
Ready to get the IT help you need?
We have highly qualified and experienced professionals for designing and implementing complex and advanced IT Infrastructure and deliver end-to-end, effective and reliable solutions that can transform your business operations.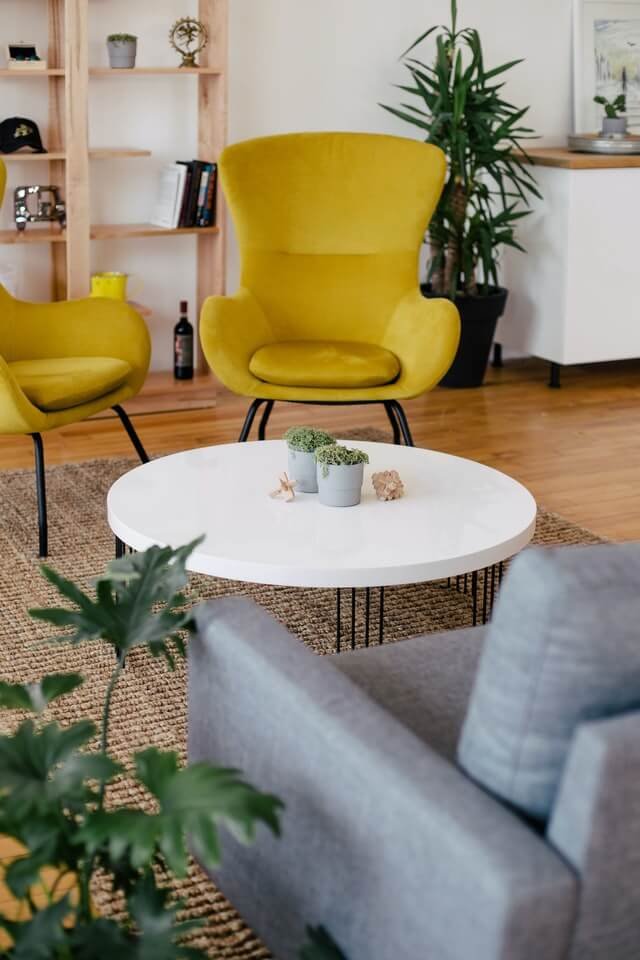 Whether it's for server upgrade, network design, or just a simple computer repair, we are here for you. Talk to us now!