Let us take care of your technology concerns and have the peace of mind you've always wanted.
Managed Service Providers like TEN31 Technology, is a fully functional IT department without all the hassle of setting up one yourself. We will manage anything related to IT, that you've wanted to take your hands off. We're here for you.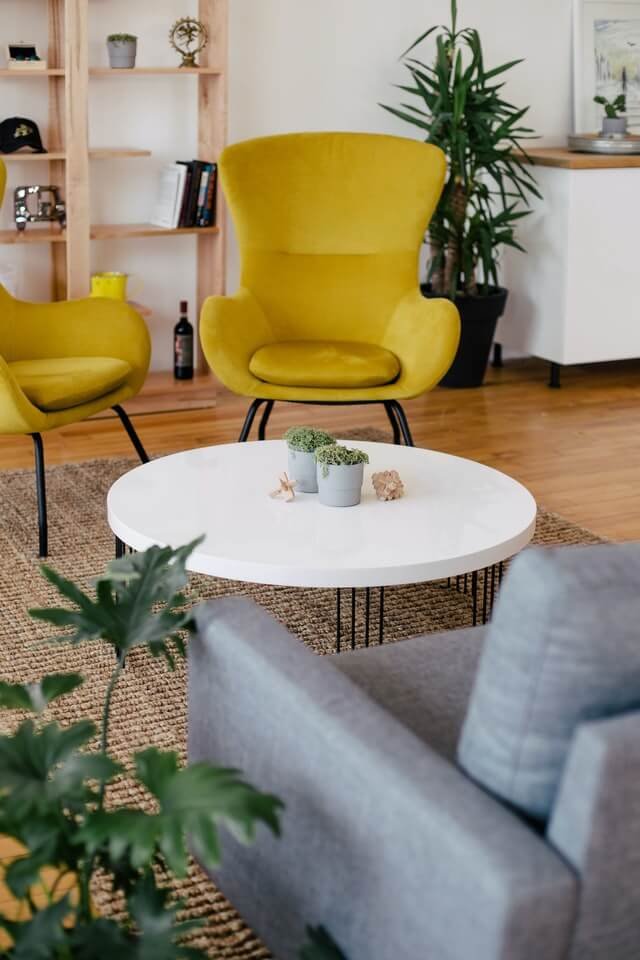 Streamline operations. Stabilize your network. Secure your data. Call us now!