TEN31 Technology is your Trusted IT Services & IT Consulting solutions in Bay Area – San Francisco and the main cities of the Peninsula. With our friendly & skilled IT support team, we take the burden of tech work off your hands.
IT Services & IT Consulting Solutions
TEN31 Technology is your trusted IT Services & IT Consulting solutions in Bay Area. Experience unparalleled IT service excellence with our friendly support team and experts. We offer cutting-edge IT solutions, relieving you of the IT workload, enabling you to prioritize on achieving the goals of your business and unlocking your full potential.
A Team That Helps
Growth of Your Business
Computers, servers, and networks can be complicated when fixing, integrating new things, or buying a new system. This is where we step in. Focus on your business goals and let us take care of your IT service needs.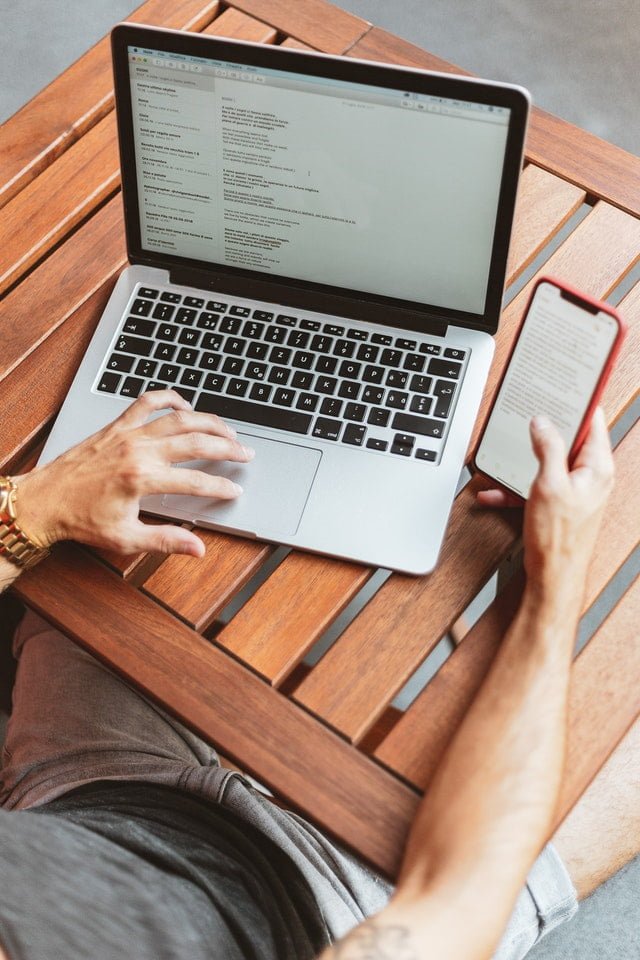 We Give Service
To Give You Advantage
Utilizing the deep expertise of TEN31 Technology's IT support team in various technologies, we're poised to help achieve your business objectives and implement effective strategies to enhance and safeguard your company's well-being. As the trusted, leading provider of IT services and consulting solutions in the Bay Area, we prioritize understanding your requirements and crafting tailored solutions to meet them.
We Provide Technologies For Better Work fluidity
We make sure your business would run smoothly, without the complication of IT complexity. Focus on your business goals and let us take care of your IT service needs. System integration, network design, setup and implementation, server upgrade, migration and configuration. Let us know and have the peace of mind you always wanted.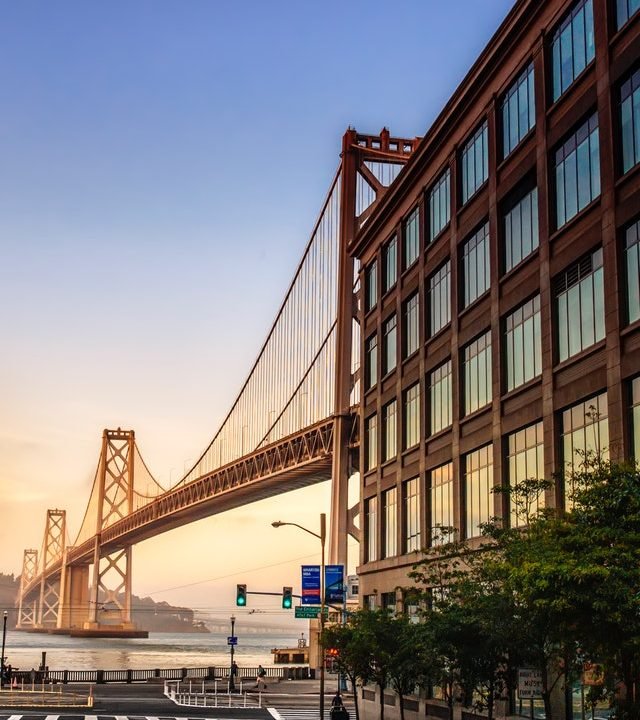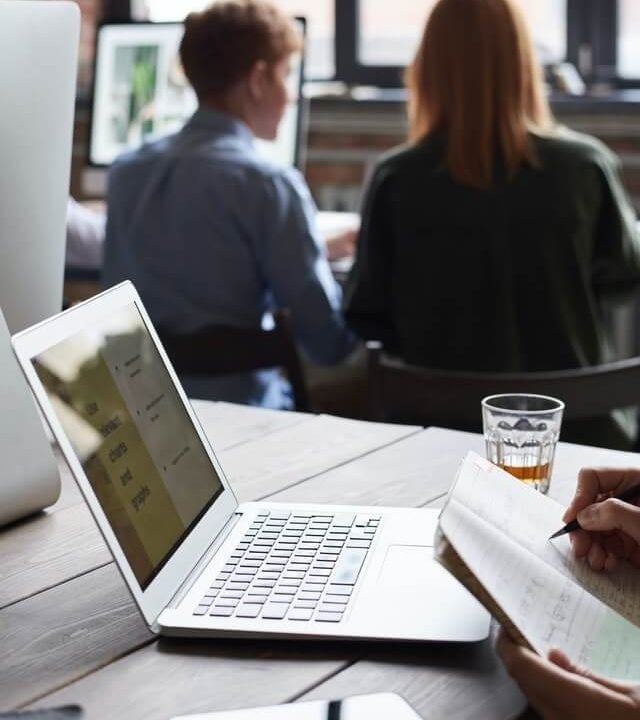 Your Trusted Bay Area IT Services & IT consulting solution provider
Our engineers are experienced in serving many businesses and home users. And has been trusted for providing IT services, IT consulting, IT solutions & support. Serving San Francisco Bay Area and the main cities of the Peninsula like San Bruno, San Mateo, South San Francisco, Daly City, Menlo Park, Mountain View, Pacifica, Palo Alto and Redwood City.
Contact us today and we will provide honest solutions at a reasonable price.
We offer variety of services to meet your IT needs
Get a fully functional IT department without all the hassle of setting up one yourself. We're here to help you improve your IT infrastructure by optimizing your existing systems, implementing new technologies, and ensuring that your IT systems are running at peak performance. Let's improve your business efficiency, increase productivity, and reduce downtime. Without worrying IT yourself.