Let us take care of your technology concerns and have the peace of mind you've always wanted.
Unlock the power of cloud computing with our top-notch cloud services. Seamlessly store, access, and manage your data from anywhere in the world. Experience enhanced scalability, reliability, and security with our cutting-edge cloud solutions. Maximize your business potential and streamline operations with our trusted cloud computing services.
Cloud services can help your business to scale rapidly in meeting increasing demand without the associated datacenter and IT infrastructure costs. Cloud-based services can also provide you greater access to your data, analytics, and storage.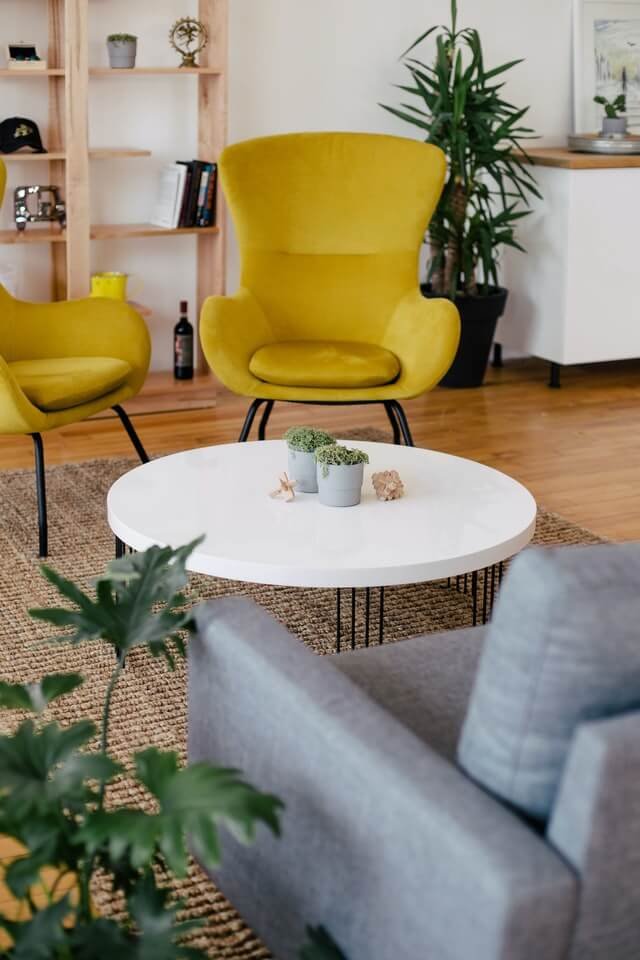 Whether it's for managed services, server upgrade, network design, or just a simple computer repair, we are here for you. Call us now!