Let us take care of your technology concerns and have the peace of mind you've always wanted.
Let us set it up for you. Have an easy, affordable access to applications and resources, without the need for internal infrastructure or hardware, from checking email to collaborating on documents. Work from anywhere without the restriction of place and time. We have highly qualified and experienced professionals for designing and implementing complex and advanced IT Infrastructure and deliver end-to-end, effective and reliable solutions that can transform your business operations.
Cloud services can help your business to scale rapidly in meeting increasing demand without the associated datacenter and IT infrastructure costs. Cloud-based services can also provide you greater access to your data, analytics, and storage.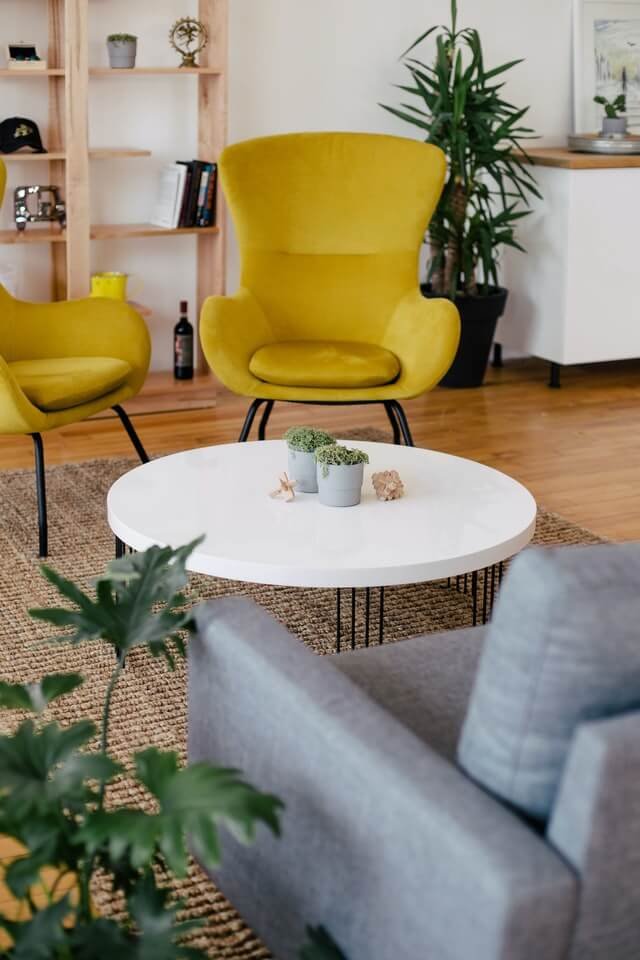 Whether it's for managed services, server upgrade, network design, or just a simple computer repair, we are here for you. Call us now!